Vitrine Led Display Case 5 layer White 1/64 1/43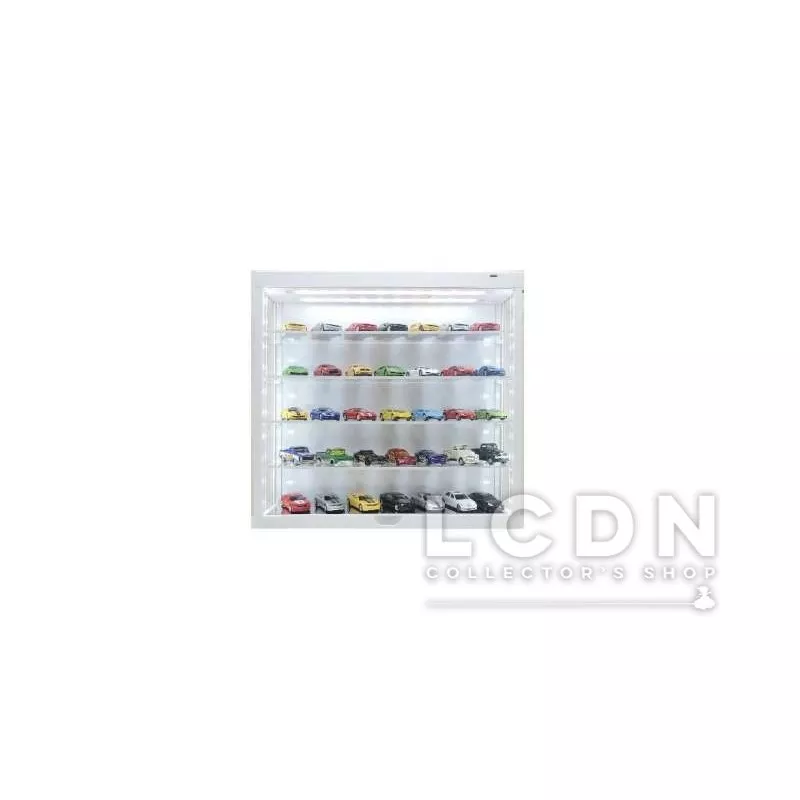 
 
Vitrine Led Display Case 5 layer White, 1/64 1/43 scale. By Triple 9
Description
Vitrine Led Display Case 5 layer White, 1/64 1/43 scale. By Triple 9
This case is pre-assembled and with LED lights.
After hanging it on the wall, you can place the 4 transparent shelves and the front of the case.
Dept of the shelves is 9.2cm, its 38.5cm wide and 37.5cm high
its good for 1/64, 1/72 or 1/43 cars. Picture's show 1/43 and 1/64 Models.
Including a Type C Cable (T9-189903) 162cm long.
*Cars not included
8 other products in the same category:
Customers who bought this product also bought:
Regular price
€10.90
Price
€7.63
Vitrine Led Display Case 5 layer White, 1/64 1/43 scale. By Triple 9