lord of the Rings Ringwraith Bust 23cm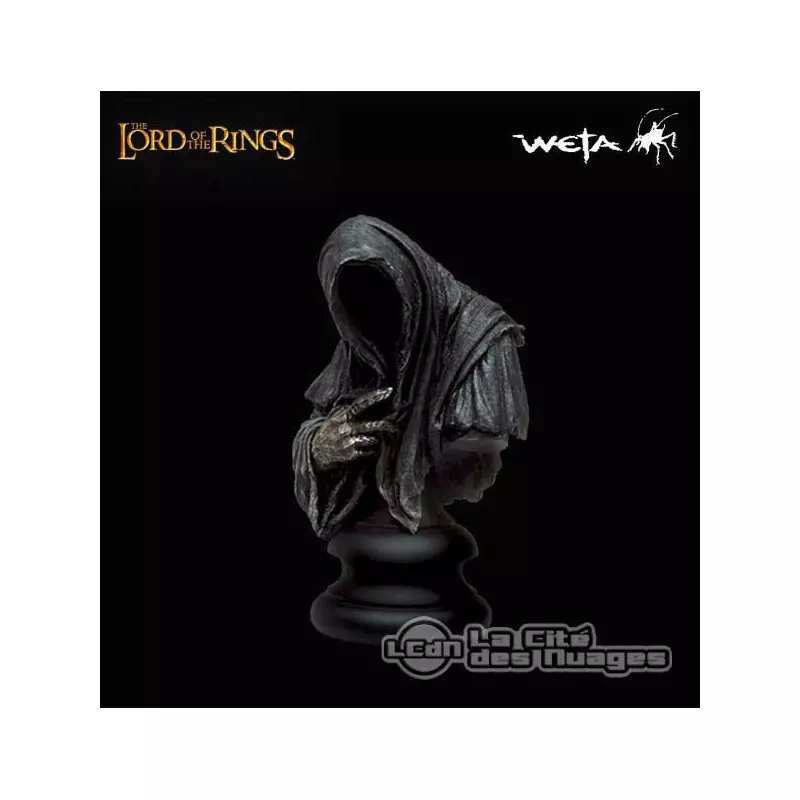 
 
This product is a deposit sale available in stock in our warehouses, on this page you will find more information about our deposit sale system.
Please note that there is no member price available for the products offered on deposit sale.
Description
- The payments in monthly payments are not accepted for the items in deposit sale.

Mightiest of the Dark Lord's servants, the nine Ringwraiths were sent to scour Middle-earth for the One Ring of Power. Enslaved long ago to the will of Sauron by their Rings, they were invisible but for their hooded, black robes. Their search would lead them all the way from Mordor, to the home of Frodo Baggins in the Shire.

Condition: Mint in box never exposed.
8 other products in the same category: